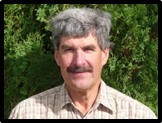 John F. Baucus | President
John was elected to the Board in 1991 and has served as President since 2006. John, along with his wife, Nina and son John Jr., own and operate Sieben Ranch Co., a large cattle and sheep operation. Sieben Ranch includes mountain pastures and rangeland, a historical homestead at the base of Wolf Creek Canyon, and a hay and grain base operation in the Helena Valley. John's father, John Baucus Sr. and uncle, Henry Hibbard were two of the original Commissioners for the HVID in 1956.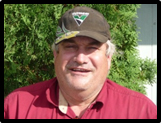 Mark T. Diehl | Vice-President
Mark replaced his father, Ken on the Board in 2002. Ken had a long stint serving on the Board 33 years from 1969 to 2002. Mark along with his parents and brother, David own and operate Diehl Ranch Co., a large Black Angus Cattle, alfalfa and dry land wheat operation located in the Spokane Bench area. Mark also has served seven terms on the East Helena School Board, and along with his wife, Carmen and their five children, are active in their church.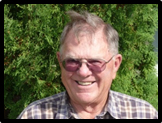 Thomas E. Nicholls | Commissioner
Tom was elected to the HVID Board in 1993 and has served as its Vice-President since 2006. Tom and his wife, Bev own a small farm in the Helena north valley and raise irrigated alfalfa. Tom is a retired businessman and enjoys horseback riding, hunting, golfing, raising alfalfa, and serving on the HVID Board, where he brings his business and finance experience.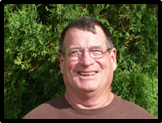 Craig Winterburn | Commissioner
Craig began serving on the Board in 1979. He, along with his wife De, own and operate the Running W Cattle Co. Ranch which its headquarters, hayfields and cattle operations are located in the center of the Helena Valley. The ranch also includes beautiful and productive mountain grazing lands in Jim Ball Basin which provides summer pasture for its Black Angus cattle herd.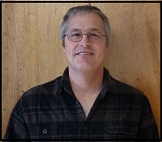 Gary Burnham | Commissioner
Gary replaced his father, Don Burnham on the Board in 2018. Gary and his wife, Loretta live in the Helena Valley.  Gary operates the Prickly Pear Simmental Ranch, which includes farming, ranching and land development. Gary is a nationally respected cattle breeder.